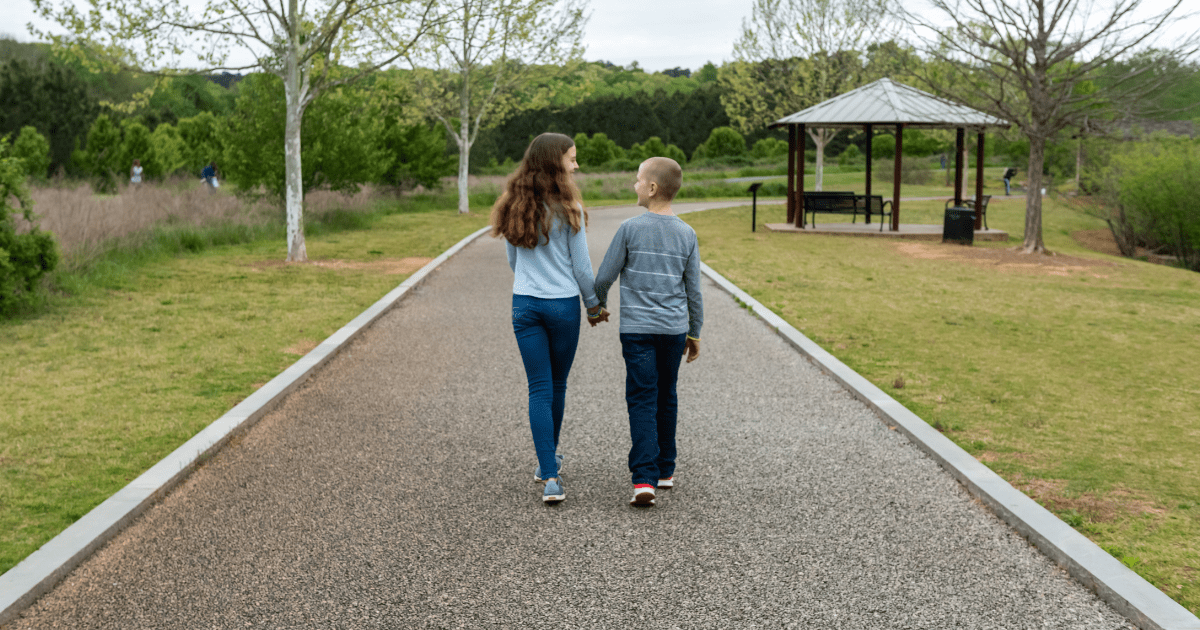 By Amanda Baskin, LMSW | Water's Edge Counseling
Recently, our nation recognized the one-year anniversary of the coronavirus being a part of our daily lives. This anniversary marked many changes – changes in what we wear to protect ourselves, changes in how our stores and restaurants operate, changes in our healthcare. Some of these changes were difficult and painful, bringing about loss and separation – especially for children with cancer and their families, who have experienced fear, grief, and a rapid increase in anxiety and depression. And now, a year later, we have seen another change: apathy.
This apathy stems from hopelessness and helplessness that many are feeling from the ongoing effects of the pandemic. While mental health was discussed often at the beginning of quarantines and pandemic protocols, we are now seeing the prolonged impact of anxiety and depression. Those who have felt despair for months are now beginning to question the point in addressing the issues they face.
The apathy can show in many ways: not keeping up with personal hygiene, not reaching out to others when in need of help, or not making plans or goals for the future. It often manifests as a reluctance to try to better one's situation, feeling that no positive outcomes will result despite their efforts. This feeling of hopelessness can morph into the simple question of, "Why try if nothing's going to change?"
Families fighting cancer often feel a loss of control, and the pandemic has served to intensify that feeling. We cannot control the pandemic or how others react to it. Focusing on what is in your control can help to alleviate this feeling of hopelessness, and in turn, apathy. Ultimately, all that is in your control is what you think, feel, or do. It is in your control to get up each morning, put on clothes and wash your face. It is in your control to contact a friend or loved one. It is in your control to set boundaries that protect your time and energy. While the triggering of depression or anxiety may not be within your control, how you handle it is. Breaking down your day into small decisions makes things feel more manageable. Instead of focusing on how to complete a list of 20 responsibilities, focus on one step at a time. This reduces feeling overwhelmed or hopeless, because instead of looking at the 19 things you can't do, you are focusing on the one you can.
One of the most important things within your control is asking for help. If you or a loved one feel overwhelmed with anxiety or depression, reach out for help. Talking with those around you about your experience can alleviate some of the stress that has built up. As we lean on one another, we also help to lift each other. During this past year, the mental health field has been working to make services more accessible. From telehealth appointments to safety protocols for in-office sessions, there are options available to best address your mental health needs in safe and comfortable settings. Choose today to focus on what is in your control to address your mental health.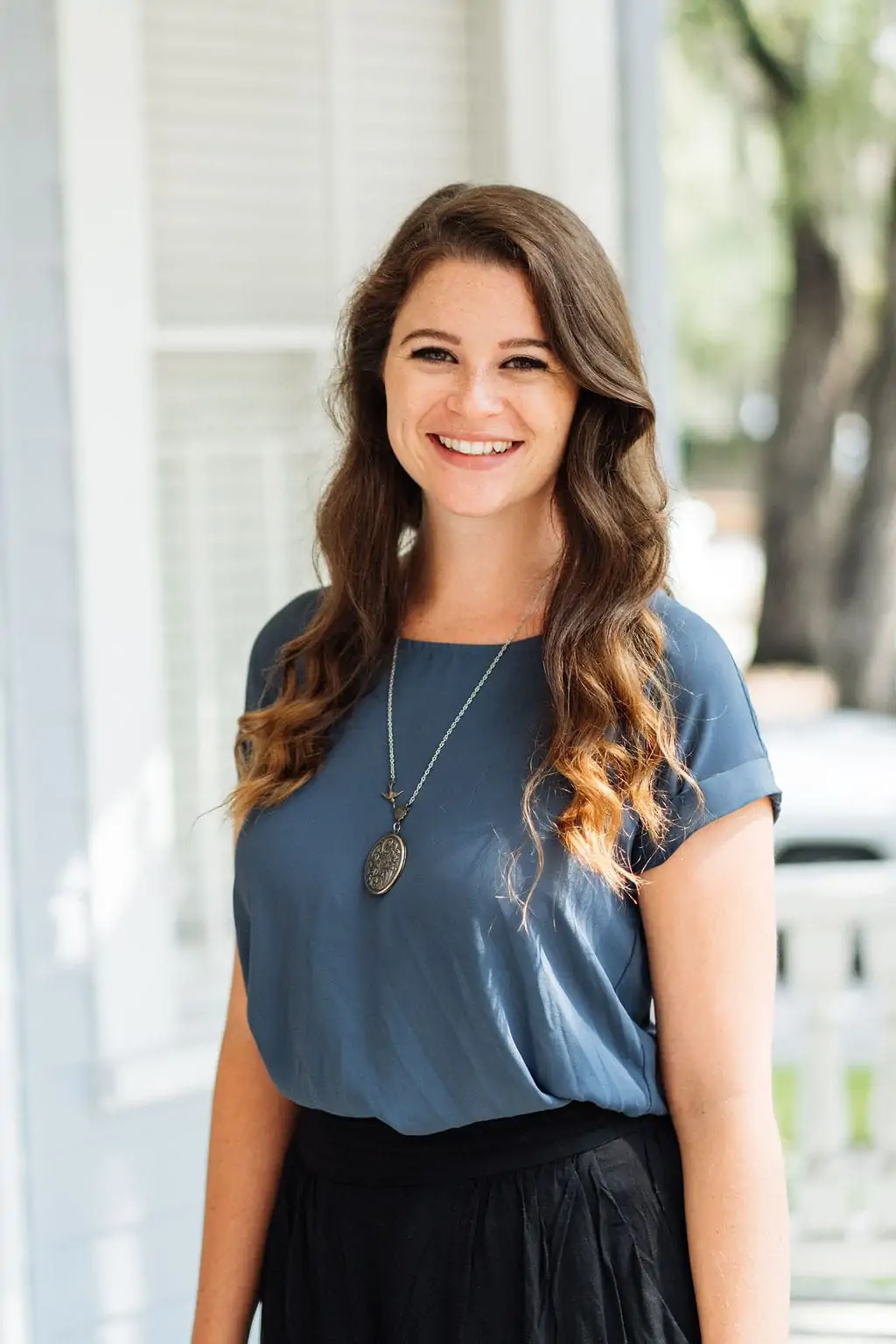 Amanda Baskin is a Licensed Master Social Worker (LMSW) in the state of Georgia. She received her Bachelor of Science in Psychology at Georgia College and State University, and a Masters in Social Work, and a Marriage and Family Therapy Certificate from the University of Georgia. She works for Water's Edge Counseling in Savannah, GA.