Words like "maybe" and "might" can be difficult to hear because they contain no absolutes. They are wholly dependent on something going right by chance or luck. When used to describe the potential success of a medical treatment, "it might" will fall short every time. Possibly, maybe, hopefully…none of these instill confidence – especially in a mother sitting beside her sick child's hospital bed.
Anita Corsini learned this difficult truth when her son, Rocco, was diagnosed with cancer. After months of struggling with rashes, a distended stomach, and increasing lethargy, a photograph finally drove her to seek answers.
"I looked at a picture of him at the pool beside his friends," Anita said. "It dawned on me that Rocco's belly was different. I was concerned because it didn't look like a normal, soft little belly."
Her intuition was correct. By the time they arrived at the hospital, Rocco was declining. Doctors found a tumor on his kidney but couldn't perform a biopsy because he was too sick. A scan indicated Rocco had a Wilm's tumor, a childhood cancer of the kidney for which the prognosis is very good. He began the standard protocol right away but had a violent reaction to the toxic treatment. While the tumor was shrinking, the chemo caused an unusual reaction. The tumor began flaking off and releasing potassium into his bloodstream – which can lead to potentially deadly heart issues.
Although Rocco was very sick, the tumor did shrink so the doctors scheduled him for surgery to remove as much of the tumor as they could. They also removed a portion of his kidney and a week later discovered that his tumor was not Wilm's at all. Rather, he had Burkitt's lymphoma, a rare and aggressive form of non-Hodgkin's lymphoma. There had never been another documented case of this type of cancer being on a kidney and nowhere else in the body.
With this new information, they had to start over – new doctors, new protocol, and new fears.
"I saw how the first chemo devastated him and knew that this one was more aggressive," recalled Anita. "I looked at the doctor and told her I was afraid this treatment would kill him."
"It might," the doctor replied.
It wasn't said callously or with an intent to scare. It was said in honesty. Anita and her husband, Ken, knew that while it might kill him, it might work as well. It was also Rocco's only chance. So with prayer, tears, and hope, they proceeded, and slowly Rocco began to improve. Both Ken and Anita are people of faith and they give credit for Rocco's improvement to a higher power. Over the course of the treatment, things such as the misdiagnosis, his unexpected responses to chemo, and numerous trips to the ER gave Anita the quiet confidence in her heart that God was still in control despite circumstances outside of the norm.
While Rocco's cancer improved, long hospital stays took an emotional toll. He truly hated being there until a nurse came up with the "Rocco Bucks" system. For every procedure he was forced to endure, Rocco was paid in bills featuring Angry Birds characters. It changed everything. He got to spend his Rocco Bucks on whatever toys and trinkets staff had available and he even got to camp out in his room for a few bucks a night. The distraction kept him going and soon he was cancer-free.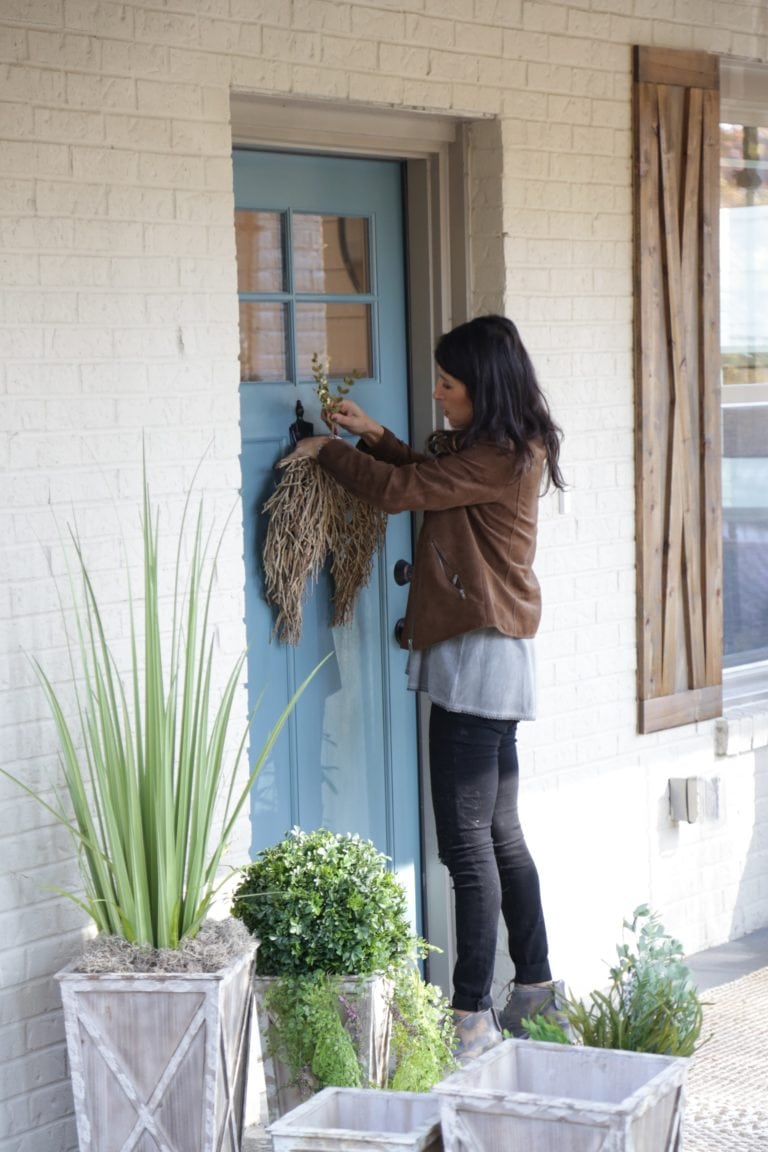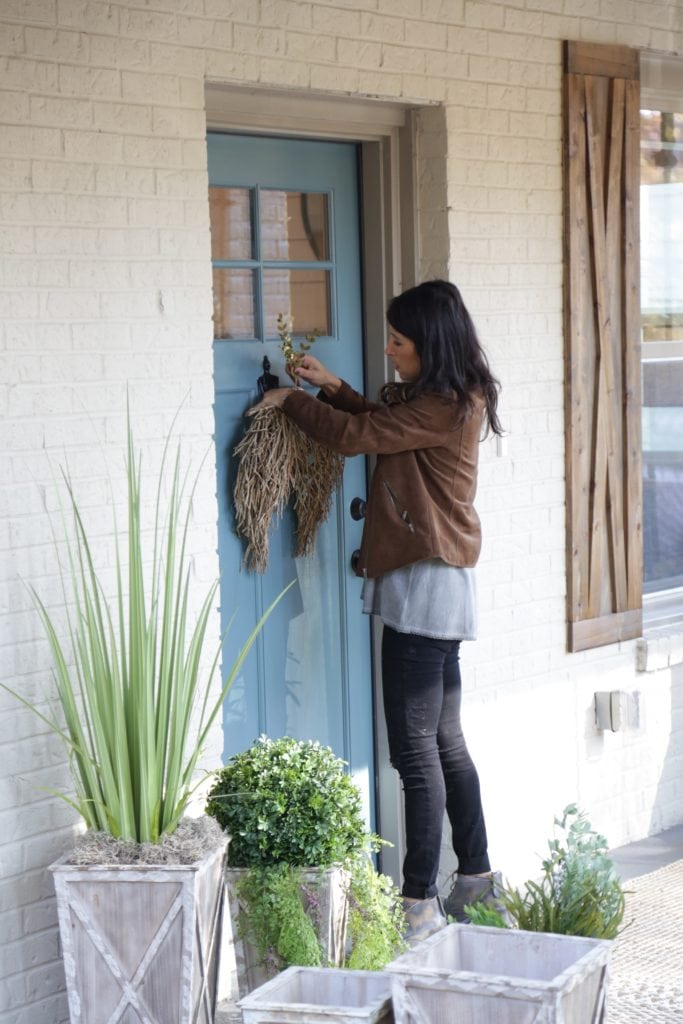 As life slowly started to get back to normal, a production company called the Corsinis and asked if they wanted to interview for a house-flipping show. The family business, Red Barn Homes, has been flipping houses in Atlanta for over a decade. Despite their experience, Anita was so confident that they wouldn't be chosen that on the day of the Skype interview, she rushed home from the gym and threw her hair in a ponytail. Undeterred, HGTV offered them a show: Flip or Flop Atlanta, which is in now in its second season in the prime slot of 9 pm.
As a special part of the show, Anita decided to add something to honor all children and families who are connected to childhood cancer. Drawing again on her faith, she staged a pair of angel wings for the reveal at the end of every show.
"Angels in the Bible aren't just messengers. They are powerful warriors who comfort and protect at God's instruction. I use wings as a symbol of hope and encouragement to all in the community to remind children and their families that they are not alone."
Rocco is eight now and doing everything an eight-year-old boy should be doing. Mercifully, he has even forgotten most of the hardest parts of his treatment. But his parents haven't forgotten and are dedicated to helping others who are on a cancer journey – whether it is through service, prayer, or a strategically placed pair of angel's wings.